Available 24×7 365 days

Residential Services

Commercial Services

Insurance Claims

Free Estimates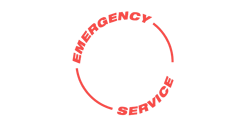 Mold is a fungus that can be viewed and identified by the natural eye. As previously stated, it can take form in various colors, grow into colonies and spread by spores through inhalation or by direct contact with eyes, hands or mouth. It can be very toxic and dangerous simply due to the living conditions are needed for growth and survival. Mold loves to grow and spread in dark areas where moisture is retained. Mold also loves the damp areas. It can greatly affect the health and safety of you and your family. You want to identify the mold that is present get rid of it as soon as possible so that it does not bring hard to you or your family.
Seeking professional help is the best option in achieving your goal of eliminating the problem. When getting rid of mold, it can be a complicated process. It can be very dangerous to be around especially in the case of mold infestation.
The professionals have very specific remediation equipment that they use to get rid of mold permanently. Relying on them to assist with your mold alleviation needs is important and crucial to finding the perfect solution.
When identifying the mold in your home, it is important that you look at the characteristics of the mold. You must also look at the growth pattern. This will help you in pinpointing which mold you are dealing with and what health affects you have to be concerned about.
Lastly, you must be aware of the common places in which you will find mold. Having the proper knowledge of what kind of mold you are dealing with will help you in taking the proper healthcare precautions until the issue can be completely resolved.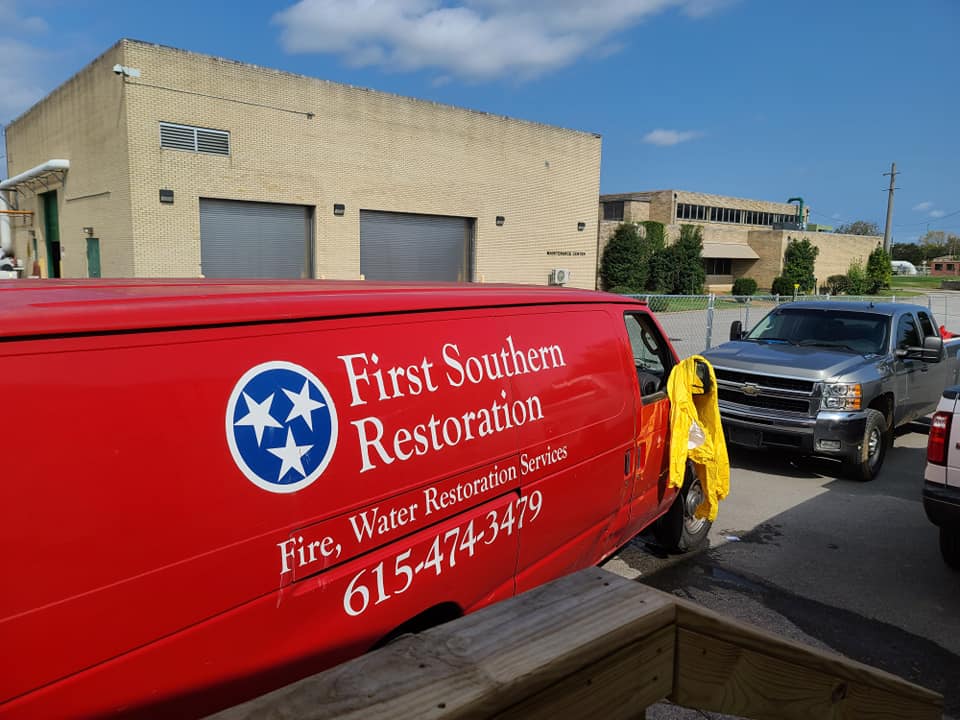 Below is a list of 6 common molds found in your home:
Listed above were just a few of the common molds that are found in various places of the household. Now that you are familiar with a few of their characteristics, it will be easy for you to identify them if you ever come in direct contact with them in your home. It is important to call in a professional team to remediate the situation with the mold. They will bring in the proper equipment necessary to get rid of the mold.
Below is a list of things that the professional company will do to solve the problem:
The entire removal process is vital to making sure that any invasion of mold does not continue to affect your home. You should bring in the professional help you need as soon as you notice that mold has made its way into your home.
Good communication. He made our house look better than when we bought it!
We had a major problem in our basement. Over the past month or 2, there was a sewage backup. Tracy and his team didn't hesitate and got right to work making my home safe again for my family. He's been awesome and bent over backwards helping even with things he didnt have to. (tornado knocked down a tree the day before the dumpster was being picked up. He took care of it for me!) My basement is looking great.
Great company – gets the job done. I refer all of our Tennessee work to them.
Many jobs have been completed for my company on many different occasions. First southern always completes the job and it is above satisfactory.