Available 24×7 365 days

Residential Services

Commercial Services

Insurance Claims

Free Estimates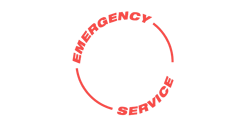 There can be many devastating effects due to water damage in the home. In order to understand the effects of water damage, it is important to understand how we define water damage. Water damage can be defined as unwarranted water intervening and settling into spaces where it does not belong. In simple terms, this means water moving, settling and lingering where it does not need to be. This water can occur in the ceilings, walls, closets, washing machines and home appliances to name a few. The water may also travel to the uninviting spaces as a result of a natural disaster, sewage invasion, flooding or a broken pipeline throughout or under the interior of a home or building as well.
The focus of water damage in the home is what will be addressed and the importance of addressing the water damage. The focus will also be on how water damage has many effects on the interior and exterior of a home, building or church.
It may start off as a small spill or incident that can be resolved with simple cleaning or it could be a severe incident such as flooding as a result from a hurricane, but it is important to make sure the water damage stays contained and is completely resolved before you proceed to restore or cover up the area connected to the water damage.
Water damage not only leads to the destruction of the building but contributes to the growth of mold and bacteria in various areas throughout the home which include, but are not limited to, the kitchen, bathroom, living areas and garage. Sequentially, the growth of mold and bacteria can be very detrimental to the health and safety of everyone in the home. Mold and bacteria can survive and grow in moist and damp areas. Mold comes in different forms and it also comes in different colors including black, white, purple, orange, and green.
It may or may not be recognized without the help of a professional. The most important thing is identifying the water damage to alleviate any other issues that will arise as a result of that damage. Ultimately, it must be taken care of in the proper manner by professionals. There are many factors to reconsider when you are looking at the short term and long-term effects of water damage and what it can do to the infrastructure of your home.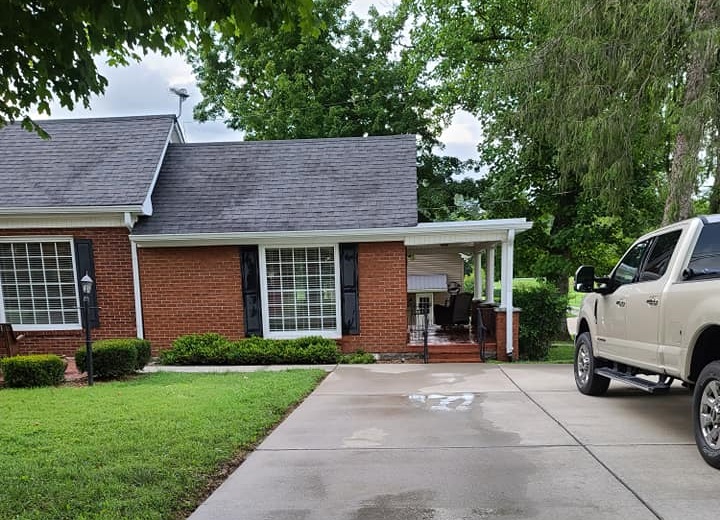 Serving Nashville, TN 24hrs a Day: (615) 474-3479 – Providing Water Damage Cleanup Restoration Services in Nashville, TN
For 24/7 Emergency Help please call (615) 474-3479 or complete the form below and we will get back to you shortly:
Good communication. He made our house look better than when we bought it!
We had a major problem in our basement. Over the past month or 2, there was a sewage backup. Tracy and his team didn't hesitate and got right to work making my home safe again for my family. He's been awesome and bent over backwards helping even with things he didnt have to. (tornado knocked down a tree the day before the dumpster was being picked up. He took care of it for me!) My basement is looking great.
Great company – gets the job done. I refer all of our Tennessee work to them.
Many jobs have been completed for my company on many different occasions. First southern always completes the job and it is above satisfactory.